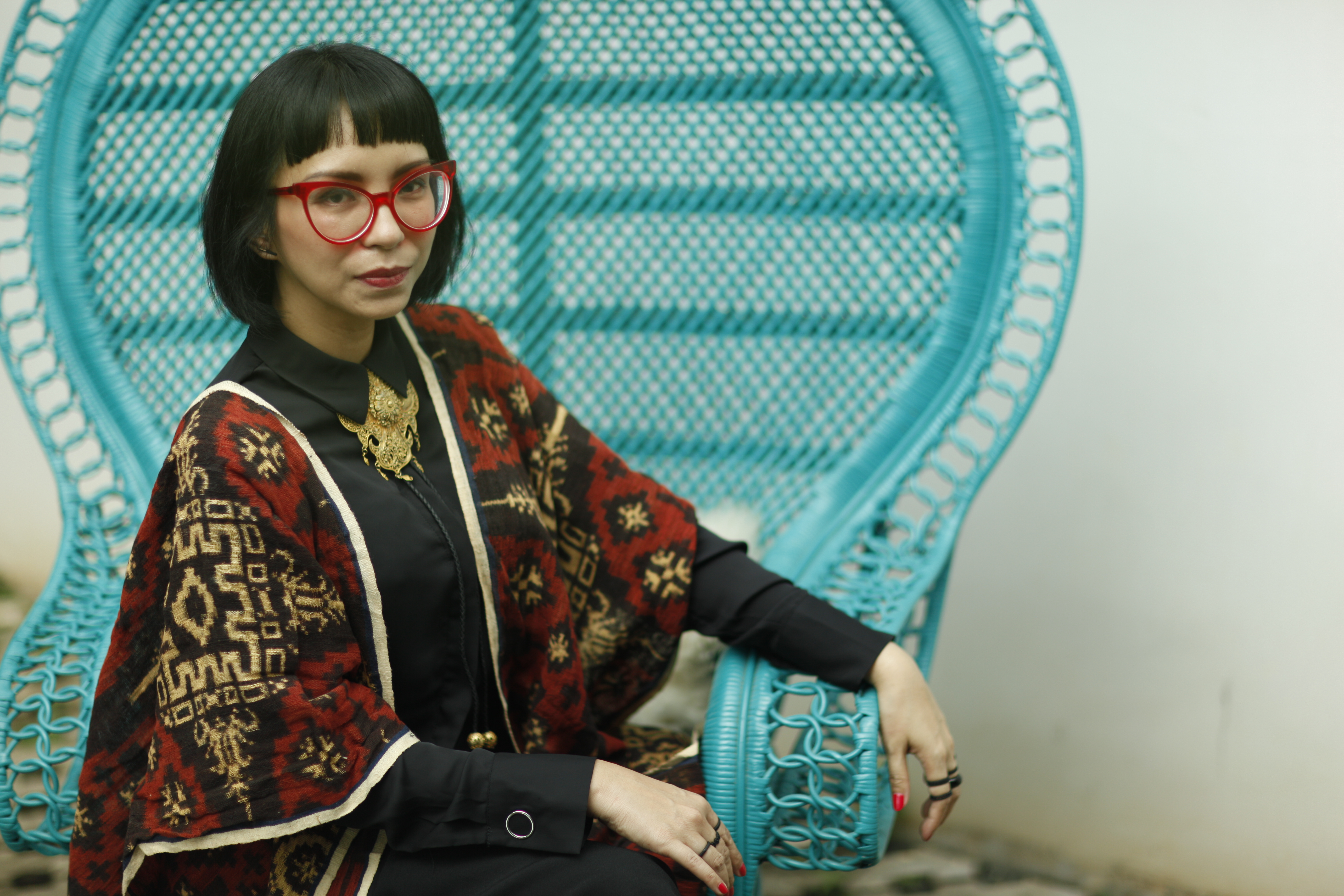 I ‍am ‍known ‍as ‍a ‍creator ‍and ‍conceptor ‍of ‍artistic ‍events, ‍and ‍has ‍played ‍the ‍role ‍of ‍art ‍director ‍for ‍a ‍numerous ‍national ‍and ‍international ‍performances ‍and ‍shows ‍attended ‍by ‍world ‍leaders, ‍presidents, ‍ministers ‍, ‍CEO's ‍and ‍celebrities.
My ‍unique ‍expertise ‍is ‍to ‍combine ‍traditional ‍art ‍with ‍modern ‍elements ‍without ‍losing ‍its ‍essence, ‍while ‍at ‍the ‍same ‍time producing ‍a ‍universal ‍language ‍for ‍the ‍international ‍community ‍to ‍easily ‍enjoy ‍the ‍diversity ‍of ‍the ‍Indonesian ‍culture ‍through ‍performing ‍arts.
And Since ‍2018, ‍I ‍focused ‍on ‍devising ‍pieces ‍that ‍emphasise ‍more ‍on ‍diversity ‍and ‍equality ‍(inclusion) ‍as ‍a ‍focal ‍point.